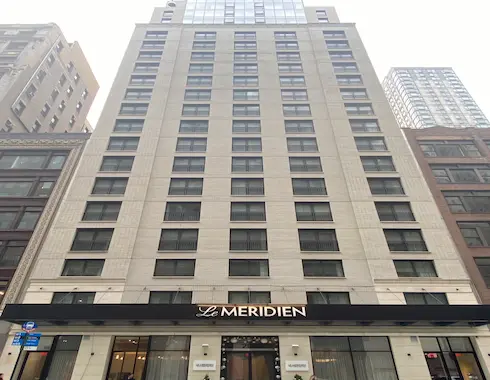 Le Meridian
5th Ave, New York City
Hotel 165 Doors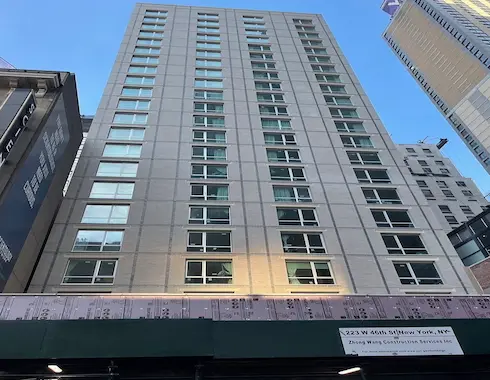 233 W
46th St, New York City
New Construction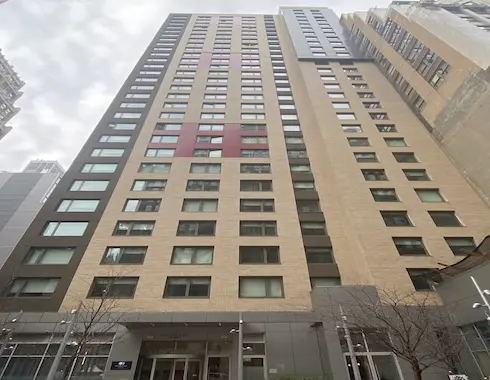 Doubletree 525
8th Ave, New York City
Hotel 320 Doors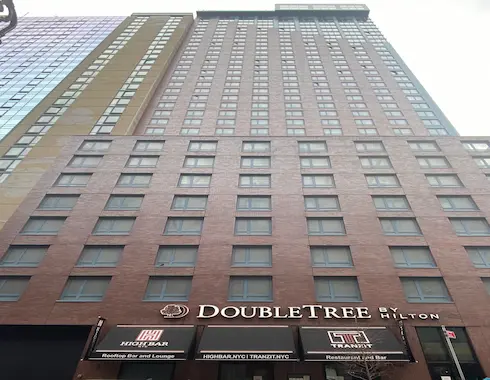 Doubletree
40th St & 9th Ave, New York City
Hotel 612 Doors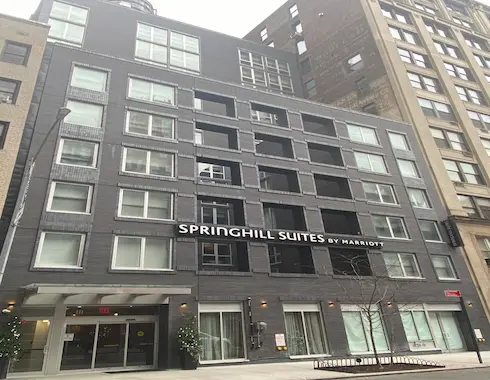 Springhill Suites 111
24th St, New York City
Hotel 129 Doors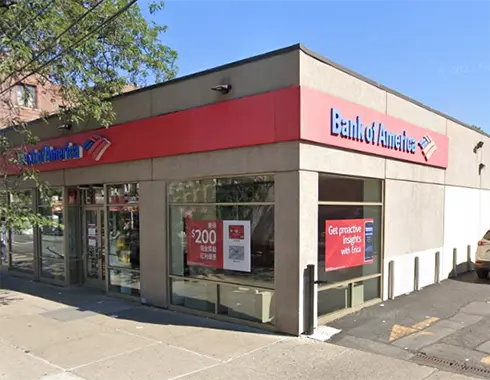 Kenari BOA
Brooklyn, New York
Commercial Property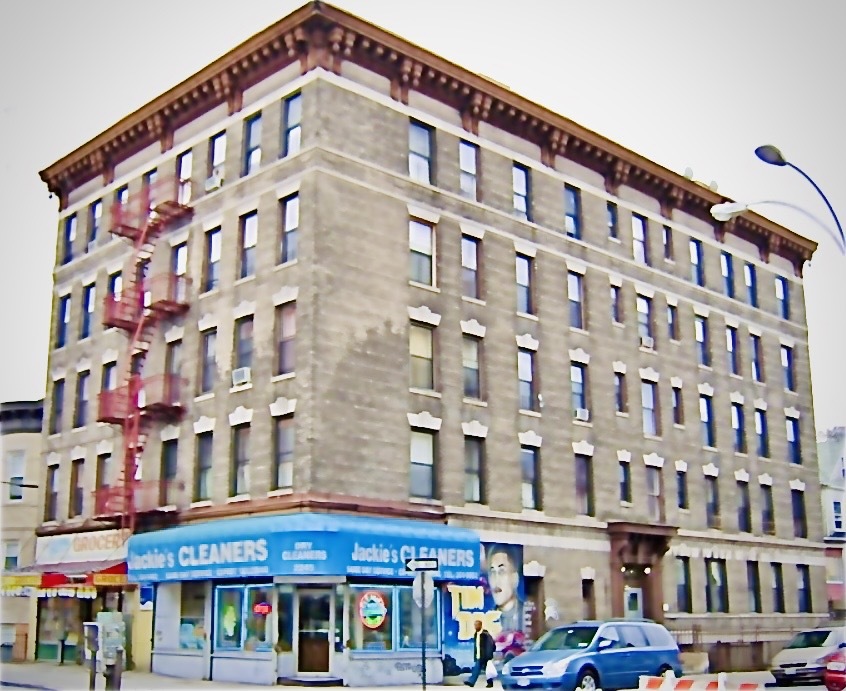 8-Buildings Portfolio
Bronx, New York
MultiFamily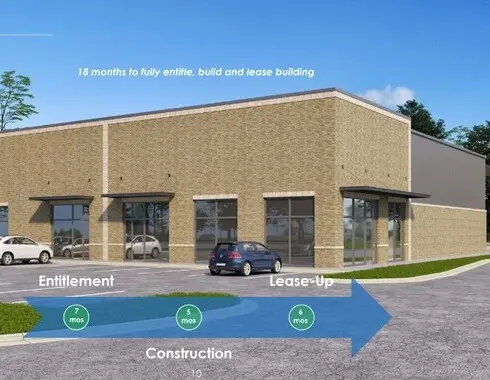 OZ Centurion
Garner, NC
New Construction Warehouse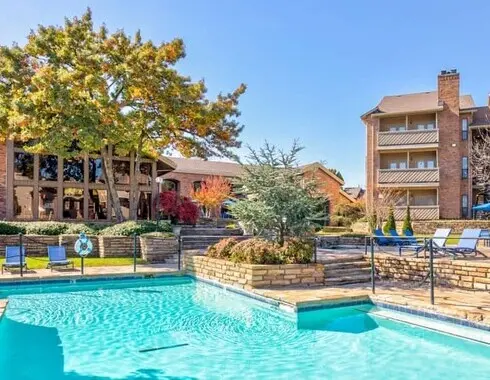 One Eaton
Tulsa, Oklahoma
MultiFamily 448 Units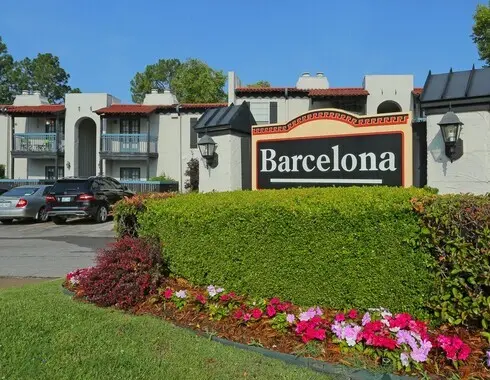 Barcelona
Tulsa, Oklahoma
MultiFamily 232 Units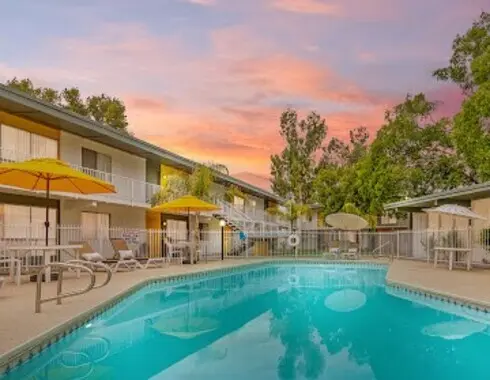 Park West
Glendale, Arizona
MultiFamily 85 Units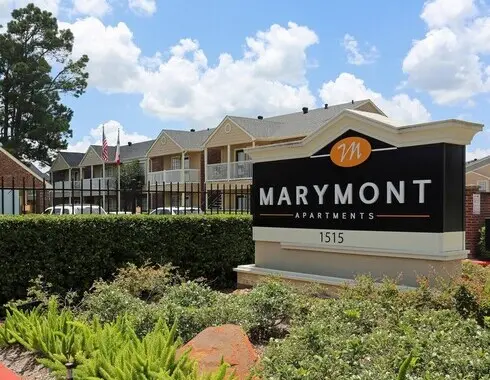 Marymont
Tomball, Texas
MultiFamily 128 Units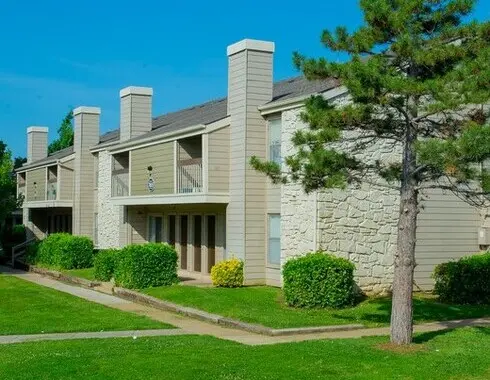 River Park
Tulsa, Oklahoma
MultiFamily 400 units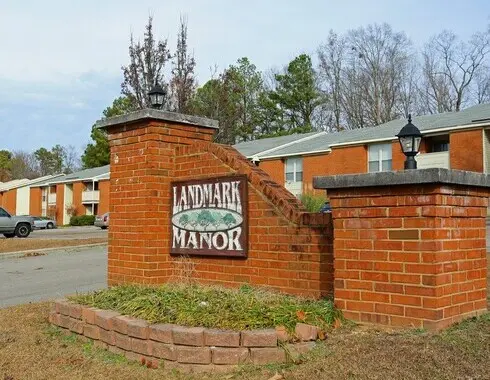 Landmark Manor
Birmingham, Alabama
MultiFamily 48 Units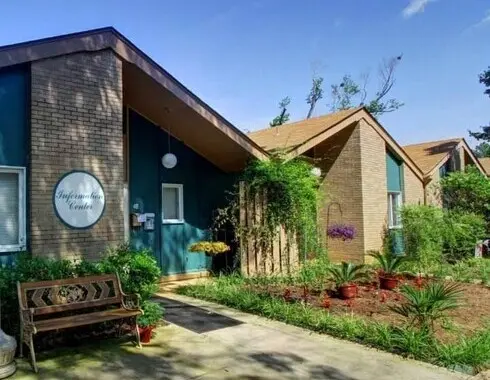 Country Club
Huntsville, Alabama
MultiFamily 200 Units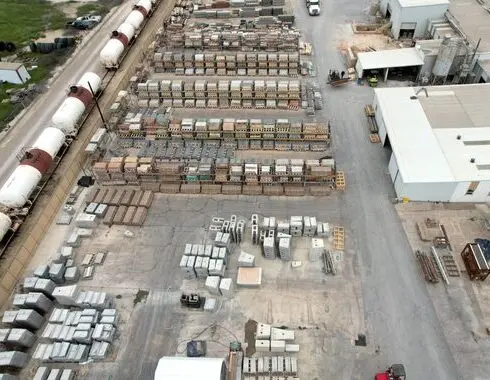 Superior Concrete
Dallas-Fortworth, Texas
Industrial Warehouse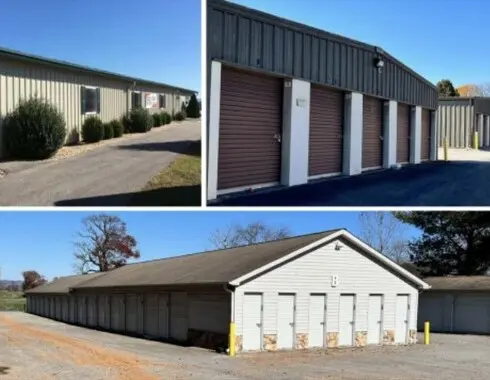 5-Property Self-Storage
Virginia, North Carolina
152k Net Rentable Sq Ft, 1113 Units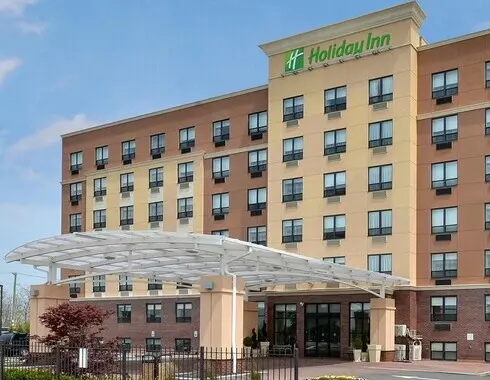 JFK Holiday Inn
JFK Airport, New York
Hotel: 201 Doors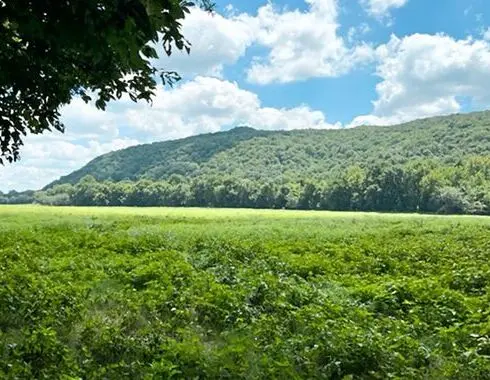 Independence Timber
Independence County, Arkansas
Farmland 1,5040 Acres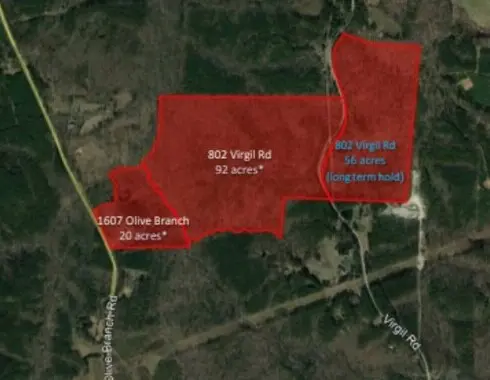 Olive Branch
Durham, North Carolina
Land, 3 Parcels, 168 acres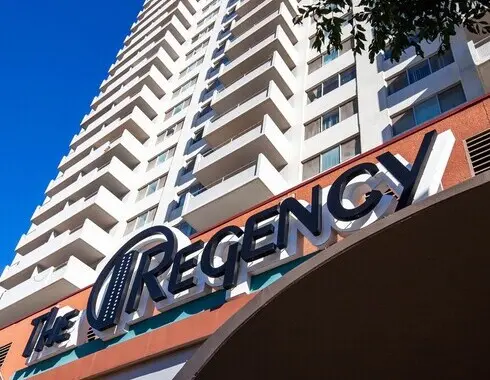 Vesta Regency
Oklahoma City, Oklahoma
MultiFamily 274 Units
1 Tax Disclaimer: Please check with your tax and legal professional as Vesman Capital does not provide tax or legal advice and the above is not intended to nor should be construed as such advice.
2 Investment Risk: There are risks associated with investing in real estate and securities in general. Investing involves risk of loss including loss of principal. Investments which use leverage may accentuate gains and losses. Past investment performance is not a guarantee or predictor of future investment performance.
3 The testimonials, statements, and opinions presented are applicable to the individuals listed. Results will vary and may not be representative of the experience of others. The testimonials are voluntarily provided and are not paid, nor were they provided with free products, services, or any benefits in exchange for said statements. The testimonials are representative of client experience, but the exact results and experience will be unique and individual to each client.